Meet Our Team
A school is only as good as it's teachers. Active Shooter Defense School employs the best instructors in the industry, and we pride ourselves on using the correct professional for the correct job. We have former SEALs, Rangers, engineers, SWAT officers, combatives instructors and current top performing competitive shooters on staff to ensure students master each technique being taught.
Our mission is to provide the most up to date tactical weapons training available to the public, law enforcement and military. ASDS is staffed by Former Seals, Rangers, Combat Engineers and Law Enforcement. We pride ourselves on our easy going and fun training environment.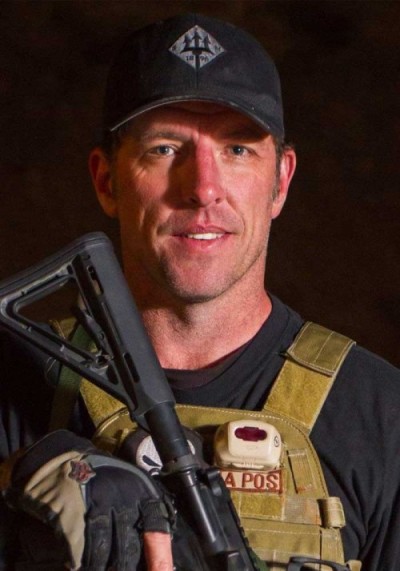 Owner of ASDS 12-year USN Iraq veteran Seabee and current law enforcement Sergeant SWAT member. Matt is the Head Firearms Instructor as well as an avid competition shooter.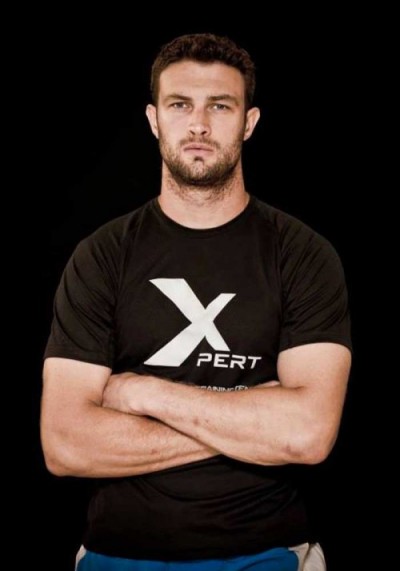 Alex Trafton is one of the most experienced Krav Maga Instructors in the US and is certified as an expert by two Krav Maga organizations.  He began training in Israel with some of the most elite instructors from the civilian and military spheres. He has trained elite units from the IDF as well as other elite units from foreign military's in Krav Maga. He is a Law Enforcement Officer, and a Certified VIP Protection Operator.
Alex is the owner and an instructor of Krav Maga Academy San Diego, one of the top gyms in San Diego for Krav Maga.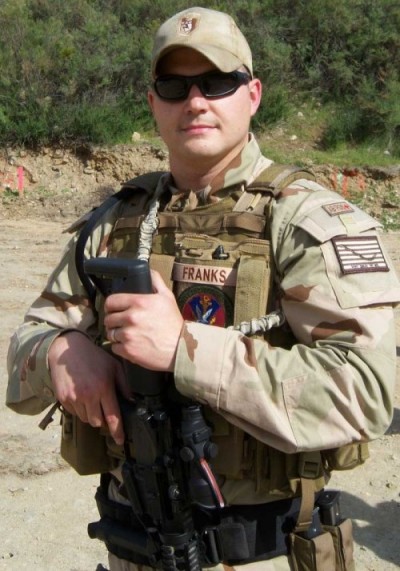 Jamie Franks is a US Navy veteran of 17 years, and 8 overseas deployments – including 3 deployments to Southern Afghanistan. Still on active duty, he serves as a Navy Expeditionary Small Arms Marksmanship Instructor, Water Survival and Search & Rescue Instructor, Navy Rescue Swimmer, Operations Specialist, and Tactical Air Controller. Although a life-long shooting and gun enthusiast, Jamie was first introduced to competitive shooting in 2010 when he was recruited to compete on History's hit reality marksmanship competition television series 'Top Shot Season-2′, and was invited back in 2013 to compete in the 'Top Shot All-Stars'. Since 2010, Franks has become a Pro 3-Gun Shooter, and also competes in USPSA and IPSC Action Pistol, Action Shotgun, and Precision Long-Range Rifle.
Throughout his Navy career, Jamie spent a total of 7 years assigned as a direct support for SEAL Team 3 and EOD Mobile Unit 3. From 2009 – 2013, he instructed courses in Intermediate and Advanced Combat Skills to qualify Navy EOD technicians for Naval Special Warfare integration training. Outside the Navy, Jamie is an NRA certified Instructor and Range Safety Officer, and National Registry Emergency Medical Technician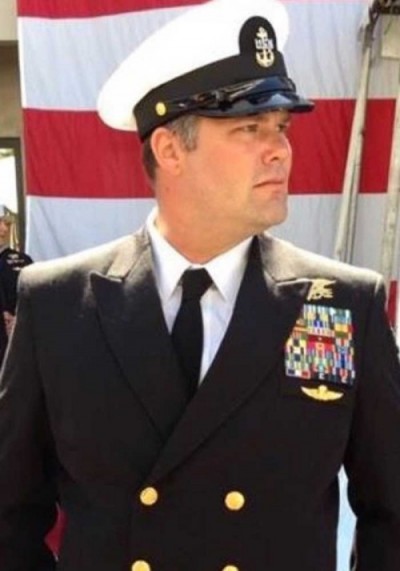 Chief Special Warfare Operator Kevin Kent retired after 20 1/2 years of active duty with Naval Special Warfare. He graduated Basic Underwater Demolition/ SEAL Training with class 200 & spent more than 15 years with SEAL Team Five, in Coronado, CA, where he completed 9 special operations combat deployments.  His other commands include the Naval Special Warfare Center's Advanced & Basic Training Commands, where he taught a vast array of special operations tactics, techniques, & procedures. His personal awards include the Bronze Star Medal w/ Valor, the Joint Service Commendation Medal, 7 Navy & Marine Corps Commendation Medals (3 w/ Valor), the Army Commendation Medal, the Air Force Commendation Medal, the Joint Service Achievement Medal, 3 Navy & Marine Corps Achievement Medals, the Army Achievement Medal, the Combat Action Ribbon, as well as several other campaign medals & awards.
Since his retirement, he's worked in the film industry as an Actor, Stuntman, & Military/ Technical Advisor. Most recent film credits include "Daddy's Home", "13 Hours", "Suicide Squad" & the remake of "The Magnificent Seven". Additionally on TV, he's done "Agent X" & all 3 seasons of "The Last Ship", for TNT.
See Our Upcoming Firearms Courses
Join a training course with one of our skilled firearms instructors. Course offerings change monthly!